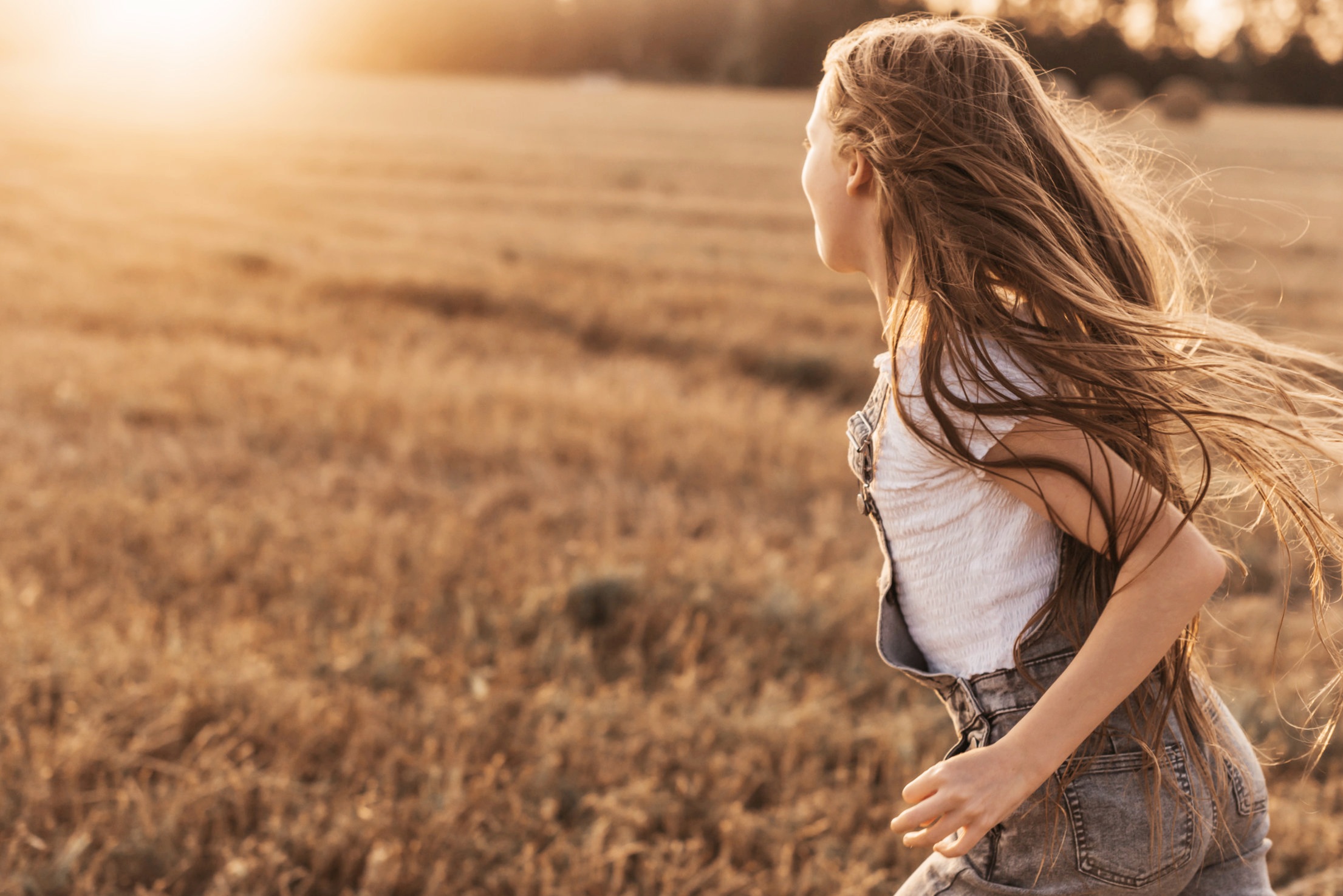 Raise the Girl
the World Needs
Become an
Intentional Mom
When it comes to raising teen girls, i get it…
I have two of my own.
Transitioning girls to Women
Shouldn't Make us Crazy!
most of us crave more connection with our daughter,
Camaraderie with other moms,
and Confidence in a plan.
Join thousands of moms who have chosen intentional parenting.
Replace overwhelm with connection, community, and confidence.
The Intentional Mom Plan:
Step One:
Buy a copy of A VOICE BECOMING wherever books are sold.
Step Two:
Download the FIELD NOTES, a companion guide to crafting a meaningful Becoming year.
Step Three:
Join the Intentional Mom Community and replace overwhelm with connection, camaraderie, and confidence.
Step 2: Grab your free guide
Start your Intentional Mom Plan with a companion guide, ideal for personal or group use.
Step 3: Join the Intentional mom community
Solve your desire for camaraderie by joining the ongoing conversation with other intentional moms.
Learn More About A VOICE BECOMING
Get A VOICE BECOMING at your fave bookseller